---
2020 Title Match
Yang Ah Ham vs. Dongjin Seo

Exhibition Design
/ Catherine S. Lee
Client
/ Seoul Museum of Art
Date
/ 2020 Oct. to 2021 Feb.
Venue
/ Seoul Museum of Art, Buk-Seoul
Curator
/ Minkyung Yoo
Photography
/ Sangtae Kim, Seoul Museum of Art
Every year, SeMA, Buk-Seoul Museum of Art invites two artists to hold an exhibition under the name of Title Match. For the past six years, Title Match has experimented with exhibition formats and sought new possibilities for competition, conversation, and collaboration between its two invited artists. This year, a theorist has been invited for the first time to change the format of the exhibition.

In its seventh anniversary this year, Title Match is joined by artist Yang Ah Ham and critic Dongjin Seo. The two try to converse on the theme of "How do we interpret today?" As a critical response to Yang Ah Ham's work to research and analyze problems in the social system and predict the near future, Dongjin Seo brings the narrative of a Utopian past to usher in a new future. Within this conversational structure, the two hope to glimpse into each other's creativity and imagination and draw out common ground on the subject in an atmosphere of respect and support. The exhibition title To the Wavering was taken from Bertolt Brecht's poem "An den Schwankenden." In the face of structural violence within the social system and global disasters, we are all left wavering. So what can we do to bring about change in the world? What kind of relationships should we have with other members of society?

For 2020's Title Match, Yang Ah Ham and Dongjin Seo have resolved to challenge the exhibition's model by abandoning competition and choosing cooperation. Despite the subtle differences in their stances and approaches, the two refine their common position in solidarity, support, and trust, and try to find the answer to what we should do together. And they speak to the waverers of this age. A new future is possible.
---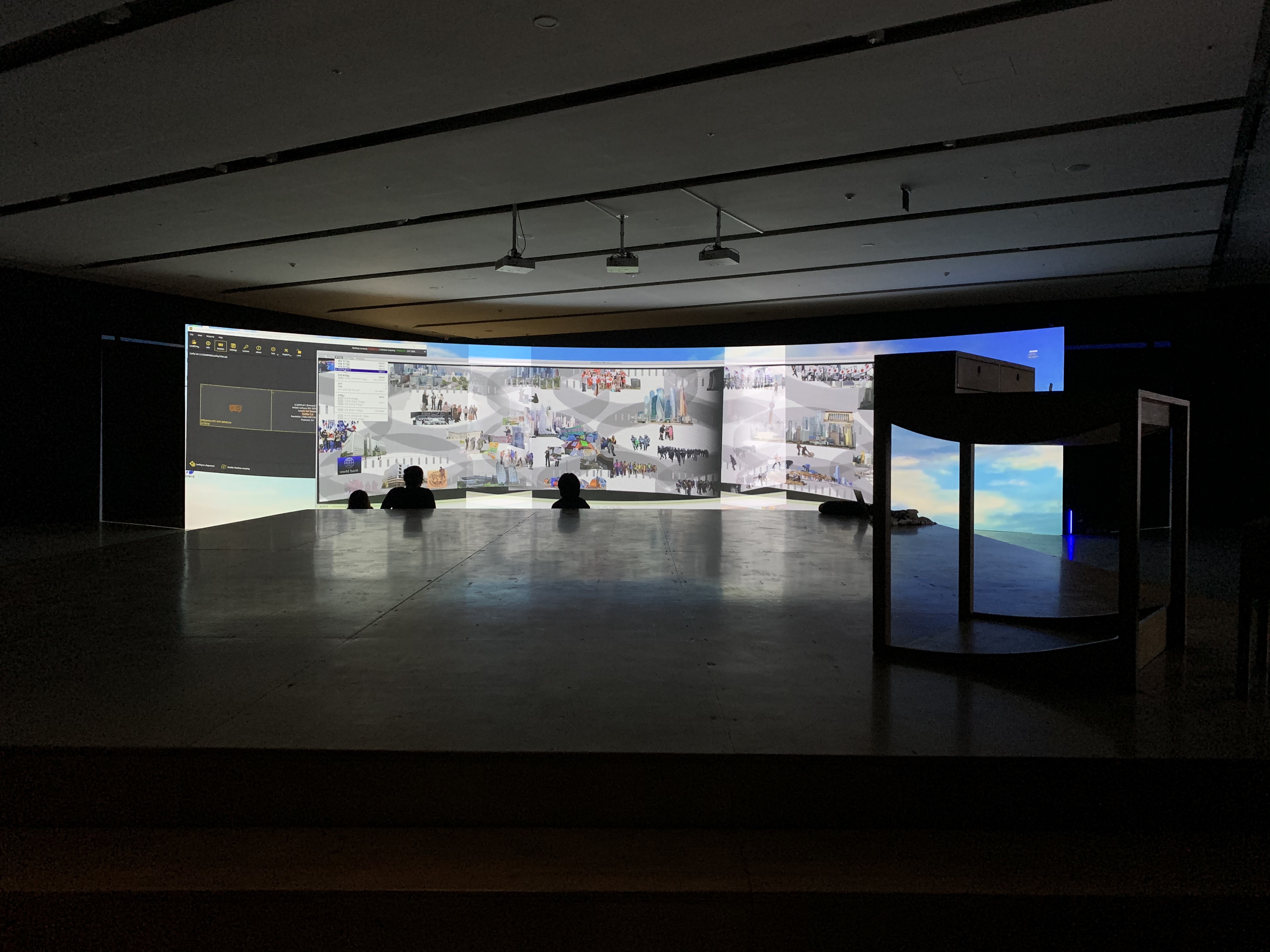 Copyright © 2022
All content displayed on this site is property of Catherine S. Lee